Unsure How to get Into Game Development? Follow these Six Simple Tips to Making your Virtual Dreams Reality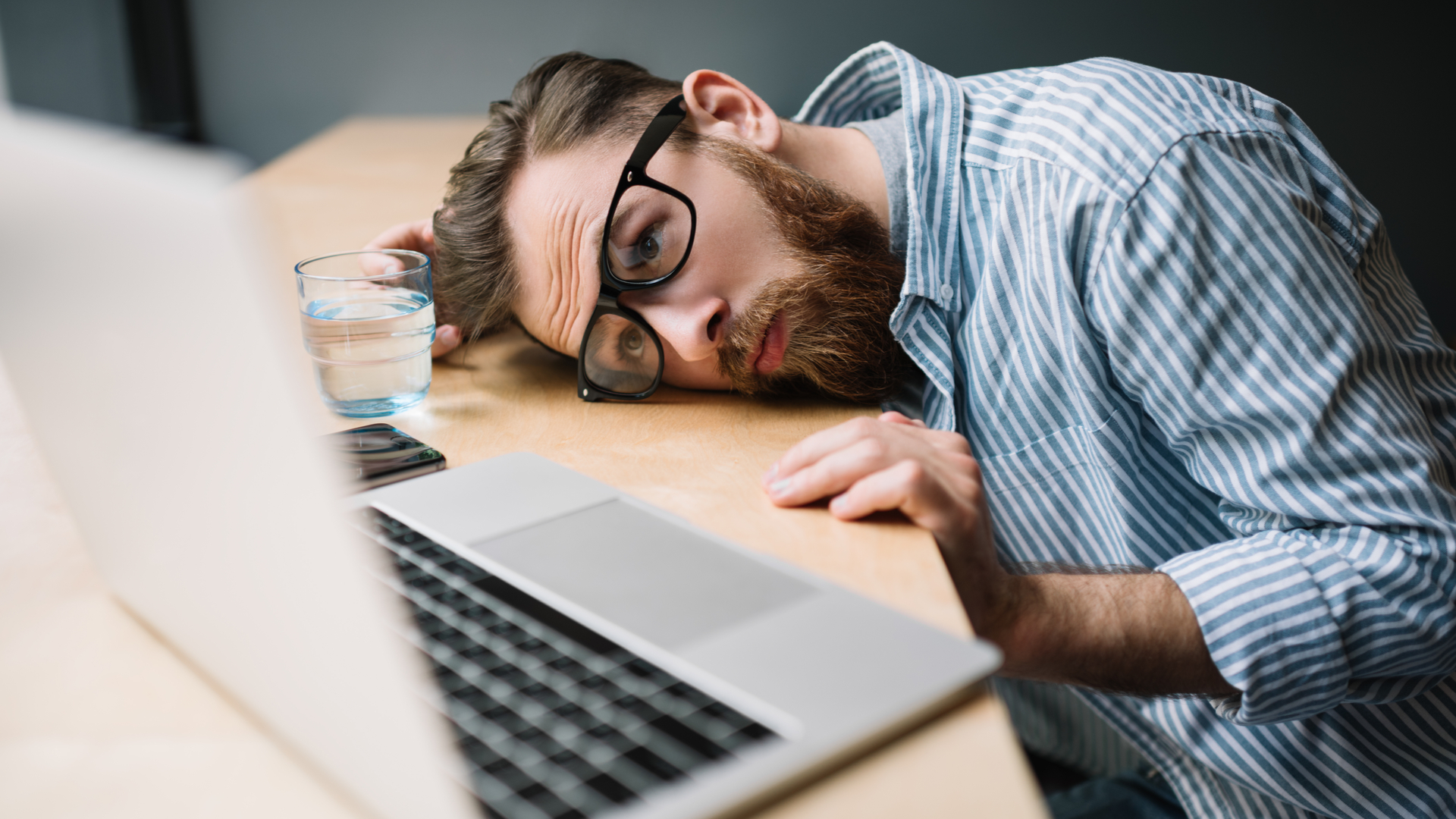 Video games are awesome. Let's be clear about that, they're one of the few aspects of technological advances over the last 30 years that people can universally agree on being great. Yet for all the joy it generates, gaming is a poorly understood industry. It is a global behemoth with $60 billion, bigger than Hollywood, and yet many gaming enthusiasts out there don't know how to get into game development.
Don't let this put you off though. It's high time that this huge, multi-billion dollar industry was injected with new blood. If you want to learn how to get into the gaming industry there are six simple steps you can take to give your creative dreams licence to soar. This is especially true if you're not sure how to get into the gaming industry with no experience whatsoever.
Learn to code bro
First things first, if you want to get into game development, you need to learn how to code. The good news is that you don't have to go back to school or college, you can easily pick up a learning course online. You should start with C++, C#, and HTML5 before moving on to other languages.
These three coding languages will enable you to build engaging web content and complex applications, all essential to game development. In fact, these languages will still be useful in other industries, so if you need more time to learn how to get into the gaming industry with no experience, you can use them for another job in another field. Coding design skills are in high demand after all.
Get into game development studies
Online and evening courses are perfect for people who already have a job, but if you're interested in academia, then you could consider studying a degree in game development. Plenty of universities offer tailored made courses on how to get into game development. You may also want to consider degrees in other related fields like mathematics, coding or IT software.
When choosing an academic course, you should focus on finding one that can do two things for you. The first is finding a university that has a good track record of securing jobs for its graduates. Secondly, the course should teach you actually how to get into game development, so find an institution that focuses on the practical aspects of game development studies.
Start your own channel
Nowadays everyone has an opinion on video games, and for many, this is how to get into the gaming industry with no experience. If you can create unique and interesting content via vlogging or streaming, you'll be able to create a profile for yourself and get noticed. Treat it as a job: put a lot of effort into your channel, and it'll serve you well.
If you have strong opinions about game development for example, then focus on that. It doesn't matter if your channel is video based, or if you prefer to write, what matters is that you get yourself noticed. You could even set up a blog about how to get into game development, and your related success and failures.
Get an internship
Plenty of other young people have found themselves in the same position as yourself, wondering 'how to get into the gaming industry with no experience'. One of the best ways to make sure you get the required experience you should consider starting an internship with a gaming company. This is a sure-fire way to get gaming job experience.
While you probably won't be tasked with game development straight away, any experience is good experience. You could start out with video editing, or maybe graphic design, it doesn't really matter. What matters is that you gain a foot in the door, good contacts, and the experience that can boost your efforts to get into game development.
Work as an app developer
There are many apps out there that are games, but working on creating simpler apps for basic functions is a great way to start out in the industry. Many of the skills you need to pass the 'how to get into the gaming industry' stage of questions can be found with a job in app development. This could be for some basic system apps, or maybe for a public transport map, the list is potentially endless.
In fact, working as an app developer will give you access to contacts who are asking the same question as you; 'How to get a job in the gaming industry.' Finding a job in this area will help you learn skills and tricks you otherwise wouldn't be exposed to, and will help fill out your resume to the extent that game development companies will begin to take an interest in you. Work hard and work well, and get noticed – that's the ticket to success in any industry, including game development.
Start developing your own game!
If you already have some decent knowledge on video game technology, then you're halfway to realising how to get into the game industry. Don't let any lack of experience you may have daunt you, if you're passionate about video games, then start a passion project now and focus on finding a job later.
Some of the greatest developers out there didn't allow the question of how to get into game development put them off. Instead, they focused on building their coding and design skills, and frequently released their own indie games. You can do the same, and you'll be surprised by how far a little skill and a lot of determination will take you.
Throughout the entirety of this process there is one thing you should always remember when you're trying to get into game development: to have fun! You won't get a job, you won't be able to design interesting content, and you will never master learning how to get into game development if you don't have a sense of joy for the process of creating virtual universes and realities. Therefore embrace the process, learn as much as you can, and hopefully you will find your dream job in one of the world's most exciting and frankly awesome industries.
Let us know how you get on with your quest to get into game development. We would love to hear from you regarding your success (or failures) and please let us know how you managed to get a job in video games. Did you use our tips, or perhaps you used other ideas that gave you the leverage you needed? If you're just starting out, we hope this guide helped, and good luck!